Fishing Report
Just to let you know Due to Charlies recently being diagnosed with cancer--Old Core Sound Guide Service is shut down------Charles Passed away 2-21-13-- thank you for all the prayers !!!! ( Please remember him when you are out there fishing _ catch a big one for him )!!!!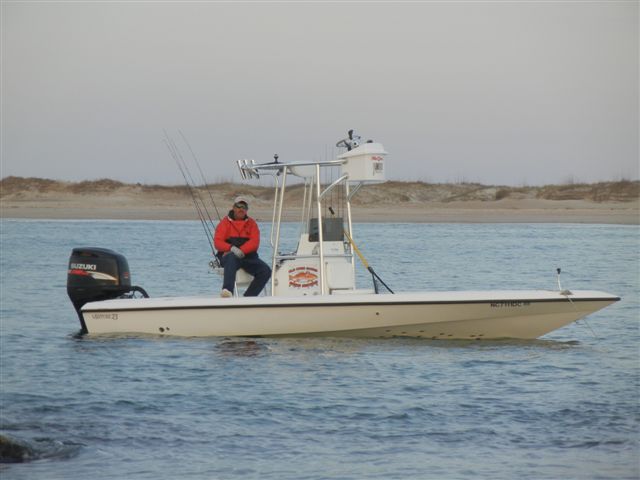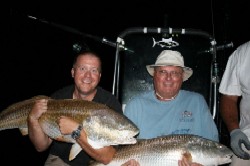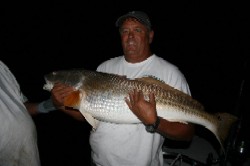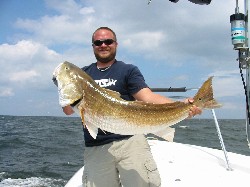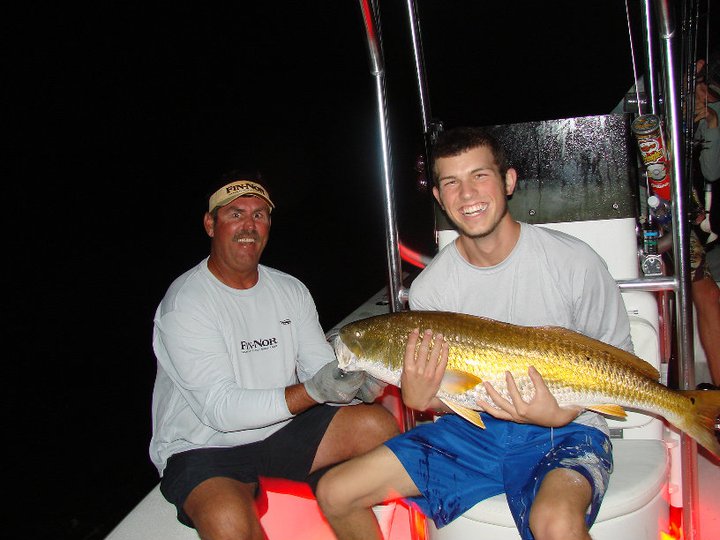 (
Along with Big Drum, Speckled Trout, Puppy Drum, Flounder, Grouper, Kings, Large Spanish and Sailfish !!! Its been Summer weather around here and the fishing has been hot- THE BITE IS ON !!!!
Our Boat has a Blanket License-so you are not required to purchase an individual fishing License !!!
You will need to bring Plenty of Sunscreen, rain-gear, cooler with drinks, water, sandwiches, snacks-etc.
GIVE HIM OR HER THE PERFECT GIFT- A GIFT CERTIFICATE- FOR A HALF, 3/4 OR FULL DAY OF FISHING !!!!!!!!